For optimum results: training.
How do I get the most out of my machine? Which settings are used for which part? How do the systems function?
Our experts pass on their years of experience to you. They teach the basics and provide expert tips regarding the best settings for the broadest range of requirements in practical and exciting training sessions.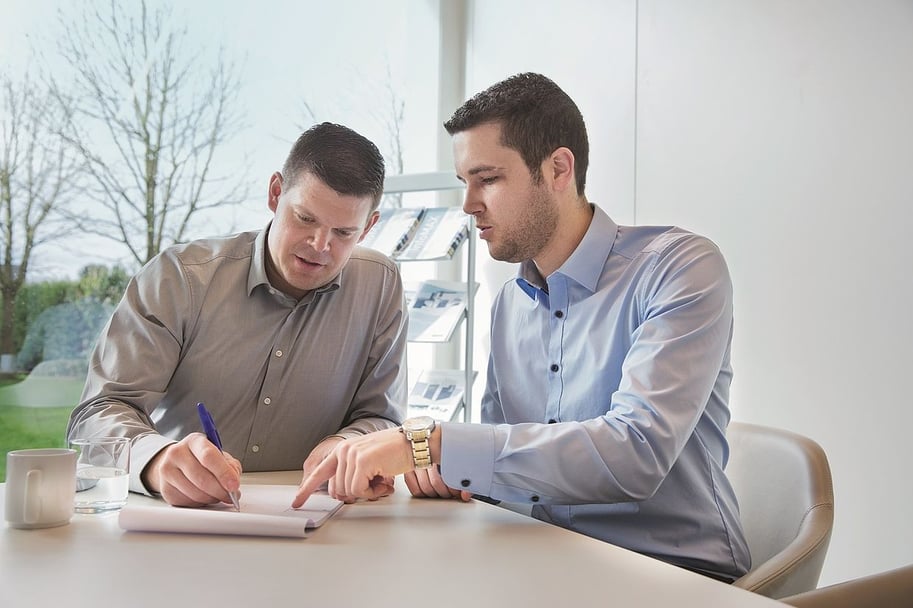 We will sharpen your skills:
The basics of leveling and deburring
Systems operation
Setting up the system
Control technology
Production assistance
Profit from our experience gained in numerous leveling and deburring trials and learn how to utilize the full potential of your leveling and deburring machines. Bring your own parts to the Leveling and Deburring Center and discover how to improve your leveling and deburring processes.
Seminars for even more expertise.
Do you need more? In addition to our training sessions, we also offer seminars that perfectly expand on your know-how gained from our training sessions. This enables you to use your machines to their full potential and become an expert yourself in only a short time. You receive a certificate for every training session completed.
Additional information.
Contact.
ARKU Maschinenbau GmbH
Siemensstraße 11
76532 Baden-Baden / Germany
T: +49 7221 5009-0
F: +49 7221 5009-11