Precision for your processes.
Reliable processes: perfectly prepared coils and panels ensure problem-free, precise downstream processing.
Coils.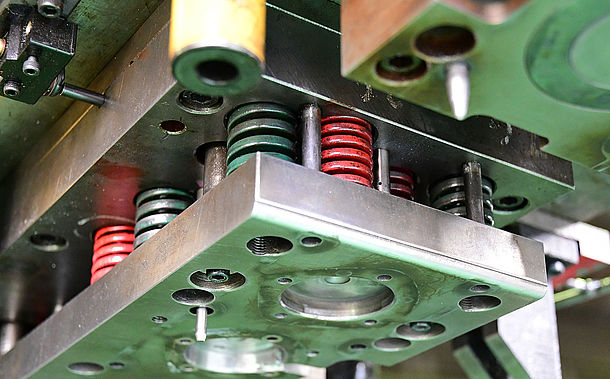 Stamping & blanking.
Shorter line downtimes: our CompactFeed® compact-design press feeding line and the EcoLine® long-design feeder ensure higher productivity on the production line. A consistent feed simplifies the forming process, reduces the consumption and variance of the tools while also saving you storage costs.
Fineblanking.
More cycles thanks to exact coil feeding: the EcoLine® long-design feeder and the CompactFeed® compact-design press feeding line form the foundation for your rapid and efficient production. Our precision feeding technology lets you maintain narrow component tolerances – permanently and with consistent reproducibility. As a result, even complex components are no problem at all.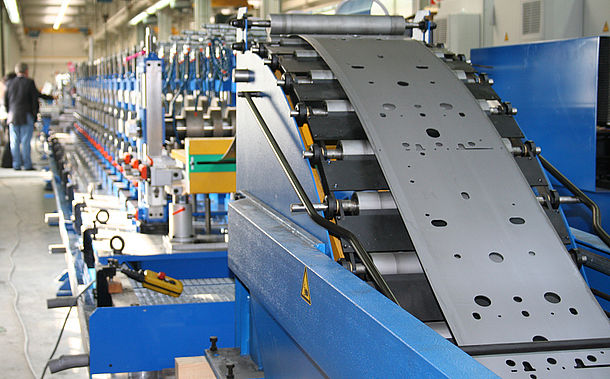 ARKU's coil preparation lines work in perfect combination with the roll forming lines. Pre-punching, coil welding and coil storage solutions can be an integral part of a coil preparation system.
Sheets.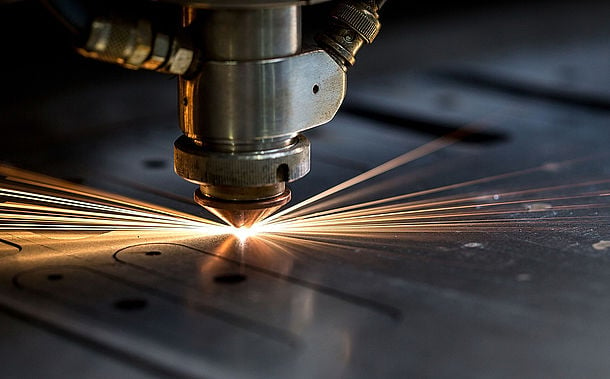 Laser cutting.
ARKU levelers ensure flat parts with low internal stresses after laser cutting, creating the perfect preparation for subsequent processes. For optimum coating and galvanizing results.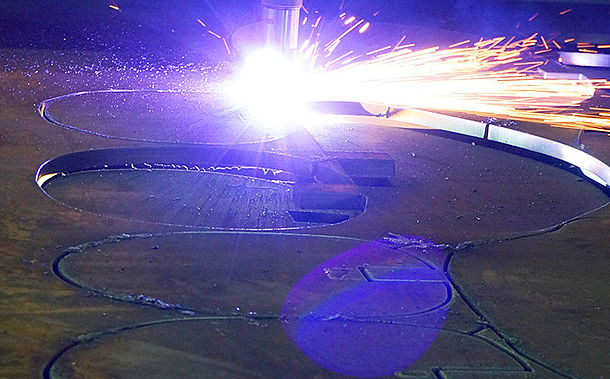 Plasma and Flame cutting.
Plasma and flame cutting often results in slag and burrs. Stresses and deformed components cause problems during subsequent work. ARKU parts levelers, deburring and rounding machines provide the solution and give your company greater process reliability and efficiency. Higher quality in less time. Deburring provides oxyfuel-cut parts with a uniform shape. At the same time, you also improve your employees' working conditions through safe parts handling and a reduced risk of injury.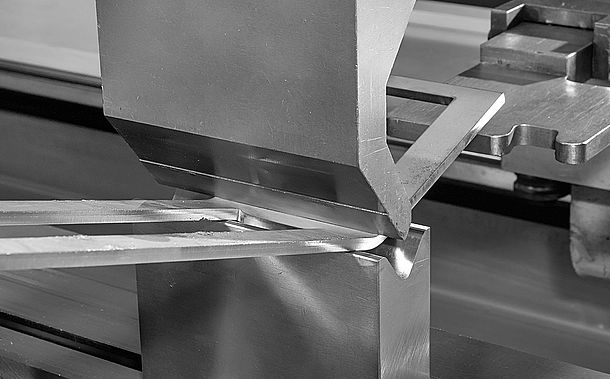 Bending.
Brackets and components require precise dimensions for bending, especially on automated production lines. ARKU parts levelers provide optimum preparation. The parts are flat and have minimal internal stresses. ARKU deburring and rounding machines create burr-free and rounded panels that are perfectly prepared for the subsequent steps. Your employees benefit from the safer and more efficient work with ARKU systems.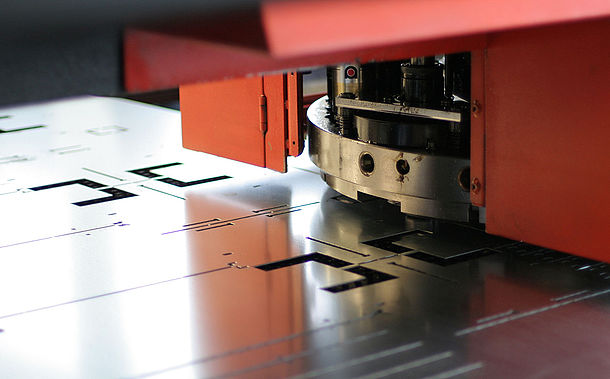 Punching.
Uniform punched parts thanks to machine leveling, deburring and edge-rounding – with ARKU parts levelers and deburring machines. For flat sheets with low internal stresses. Compliance with tolerances and improved haptics mean that the parts are optimally prepared for subsequent processes such as bending, edging and welding. The preparation also improves painting and galvanizing processes. Automated processes with consistent quality make your production safer and more productive.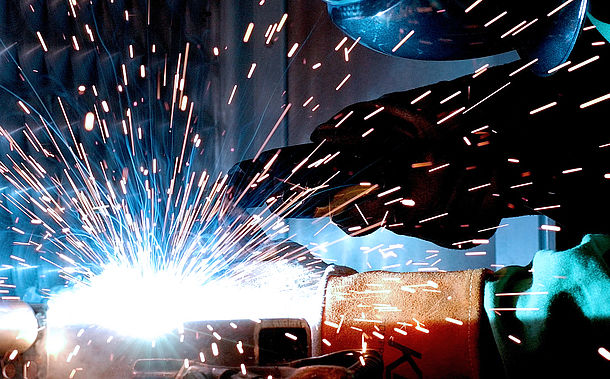 Welding.
Leveling and deburring your sheet metal parts before welding saves you valuable time. The welding systems process the parts faster and allow for easier mounting in the welding fixtures. The welding itself is faster and finished assemblies no longer require reworking. Thanks to ARKU parts levelers and deburring machines robot welding is more reliable thanks to the perfect and consistent weld gaps.
Additional information.
Contact.
ARKU Maschinenbau GmbH
Siemensstraße 11
76532 Baden-Baden / Germany
T: +49 7221 5009-0
F: +49 7221 5009-11
Why leveling?
Internal stresses and unevenness adversely affect your parts and sheets during subsequent processing. Find out what happens when unleveled parts are processed and why leveling is so important.
Did you know?
We also process your parts at our Leveling and Deburring Center. In small quantities for testing or as contract work – economical and efficient.
Success stories.
"Essentially, every metalworking company should own a parts leveler, because this significantly simplifies the processing." - Anton Prüfling, Managing Director at Quadrus. More about customers' successful use of our levelers: