Our values and goals.
A traditional family-owned company lives by its shared values. These define how we see ourselves, how we work together within the company and how we present ourselves to the world. We stay true to ourselves:
Our vision.
ARKU is an economically successful machine manufacturer with engaged employees and enthusiastic customers.
Our mission.
We work persistently to provide the best solutions for leveling and deburring sheet metal. Our engaged employees ensure the high availability of our machines worldwide.
Our guiding principles.
The first version of our guiding principles were developed in 1991 at our management conference. Over the years, it has described the culture within our evolving company with only minor adaptations. It is very important to us that ARKU's unique culture is kept alive yet is continuously scrutinized. Take us by our word!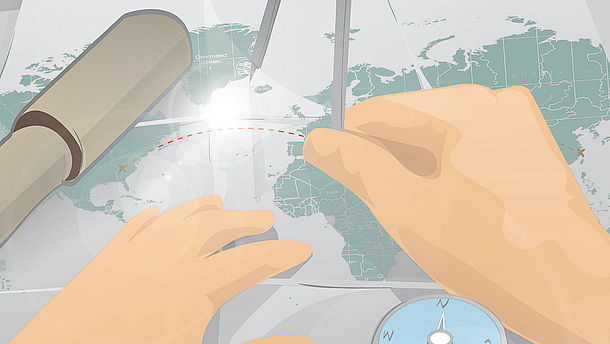 1. We are ...
... a globally active, mid-sized, family-owned company with a value system developed over the course of generations. We know that we can only remain successful over the long term if we constantly reaffirm our position in the market through our uniqueness. We never forget that successful companies are the backbone of a functioning society.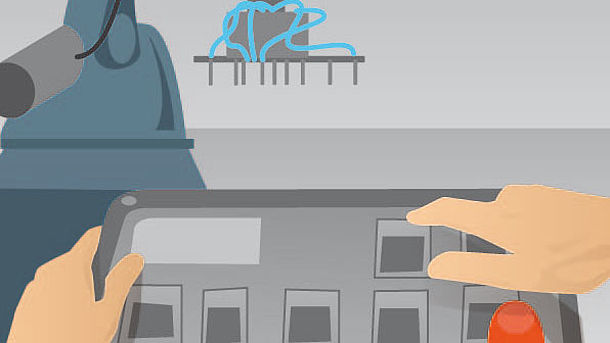 2. We focus on ...
... what we do best, have been doing for decades and where we shape the direction of the entire industry: improving the quality of sheet metal parts and coils.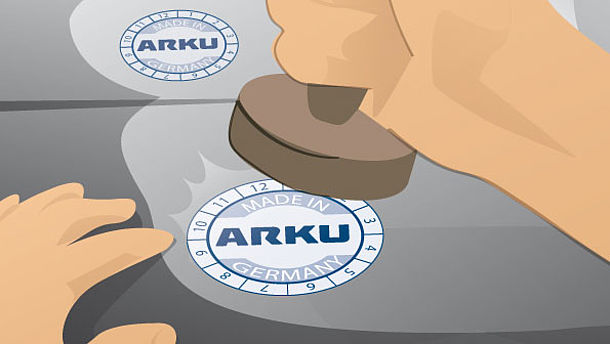 3. We supply ...
... products and services synonymous with the outstanding long-term quality expected from the label "Made in Germany." As a result, we have the privilege to work together with the best companies in our industry.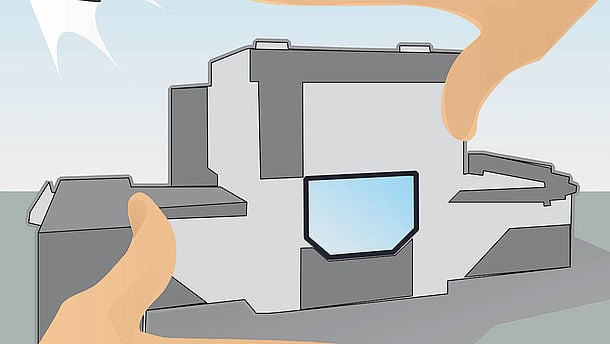 4. We place emphasis ...
... on the aesthetics of our machines and the professional appearance of our brand.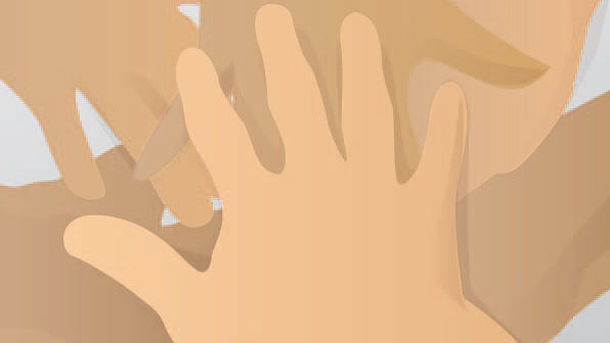 5. We promote ...
... a culture of trust and commit ourselves to both our goals and those of our customers. In doing so, we support each other and stand by our word.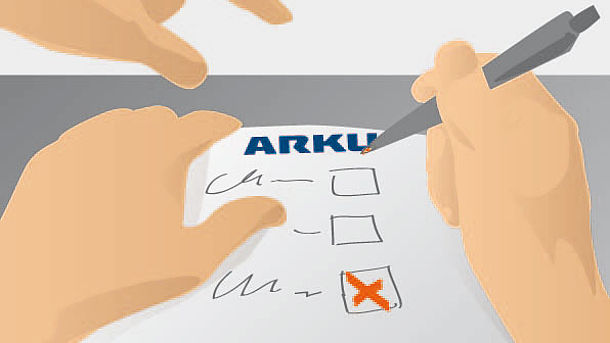 6. We invest ...
... in the professional and personal development of our employees. All our managers consequently assume a special responsibility. They encourage and challenge their colleagues and are sensitive to employees' life circumstances.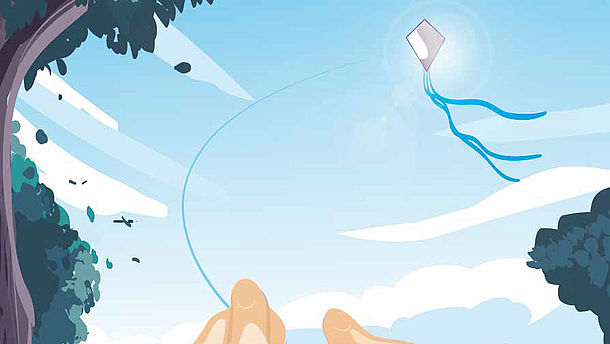 7. We protect ...
... our environment by following sustainable working and development practices and focus on optimizing the use of energy and resources.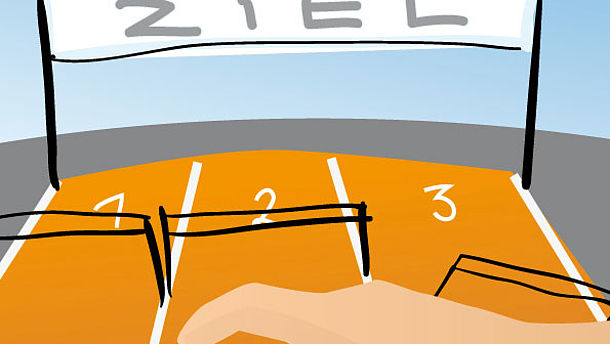 8. We develop ...
... our products and ourselves on a continual basis, because as soon as you stop improving, you've already stopped being good.
Additional information.
Contact.
ARKU Maschinenbau GmbH
Siemensstraße 11
76532 Baden-Baden / Germany
T: +49 7221 5009-0
F: +49 7221 5009-11
Sustainability.
For us, acting responsibly means thinking today about the world of tomorrow.
Our history.
Tradition has to grow. ARKU has been shaping the industrial transformation with innovations for more than 90 years.