Original spare parts and high-quality services
The HRC Perfect Leveling AG company was established in 2002 with the acquisition of the HÄMMERLE leveling machine business unit. Hämmerle has been in business for over 100 years. As part of a succession arrangement, ARKU Maschinenbau GmbH took over the assets of HRC Perfect Leveling AG as of June 01, 2015. The HRC brand has since become an integral part of the ARKU group.
Thus, as a user of an HRC leveler you do not only benefit from our in-depth product knowledge, but also from our comprehensive service offerings:
Machine repair by experienced service technicians as part of the ARKU customer service
Original spare parts
Fast and reliable services thanks to our locations in Germany, the USA and China
Extensive training programs
Online consultations
Repurchase and redemption options
Refurbishment of used machinery
We also offer these services for Hämmerle and Georg Fischer roller leveler models.
Three models for various requirements
Use our services for the following HRC roller leveler types: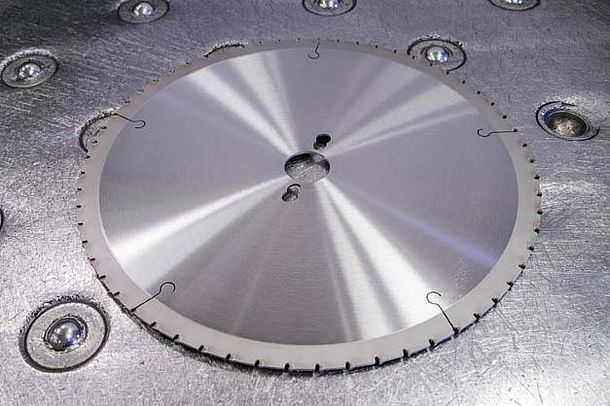 Roller leveling for enhanced sheet metal quality
Roller levelers are in particular suitable for the production of flat components, such as saw blades. Stress relieved, flat parts are particularly important here for efficient further processing and assembly. Regular maintenance and professional services are essential to ensure longevity and functionality of your HRC, Hämmerle, or Gerog Fischer machines.
Benefit from our professional advice and bank on our years of experience in the field of levelers!
Additional information.
Hotline
We are there for you around the clock and seven days a week with our hotline*.
T: +49 180 555 27 58
*Costs: 14 ct./min from German landlines. Calls from mobile networks cost a maximum of 42 ct./min.
Consultation?
You are not sure which machine best suits your requirements? We would be happy to assist you.