Up to date with ARKU!
Find out about the latest happenings around our company, our products or technologies. Here you will find the most important information clearly structured: from news, references to events and trade fairs, reports in the press, to our own publications such as our podcasts, the customer magazine InfoMAX or the judge's book - click through and learn more!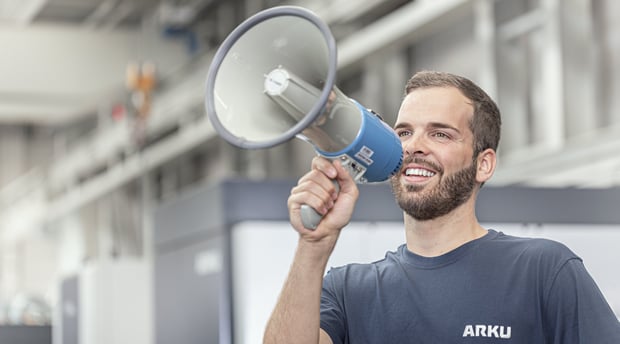 ARKU Newsletter
Machines in use at customers, practical tips, events and much more: keep up with the news in the ARKU world.
Discover our blog: ARKU Magazine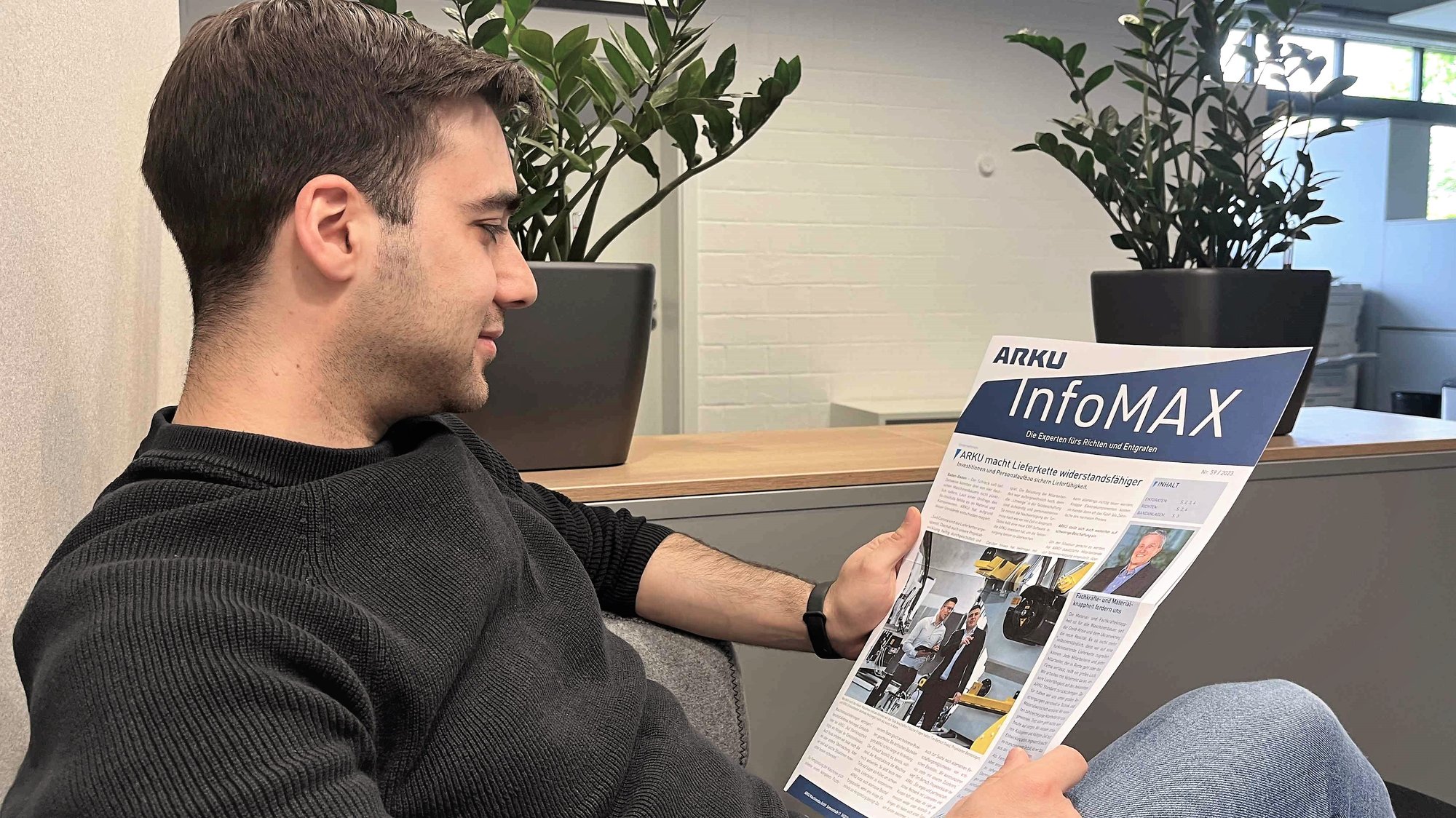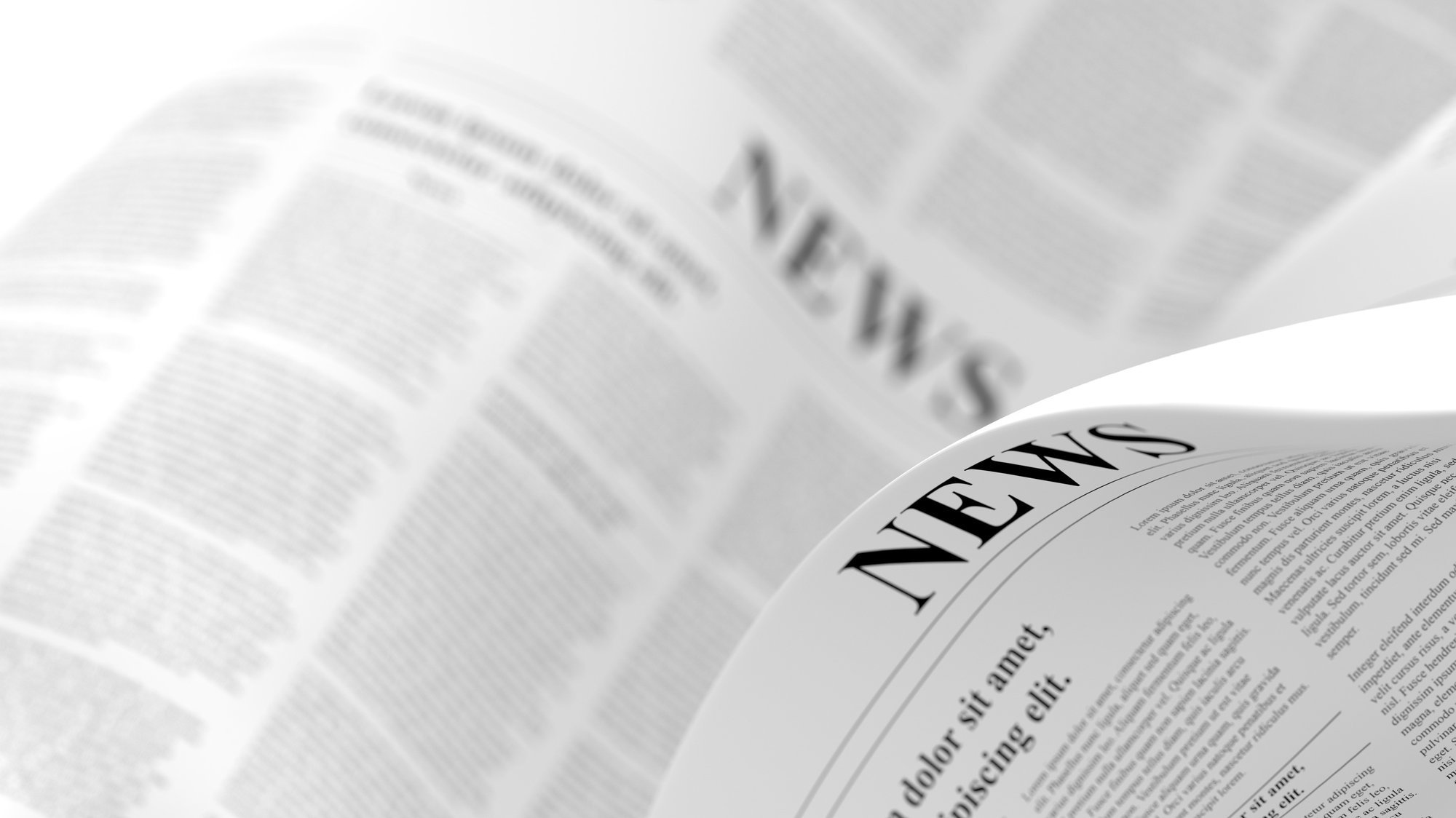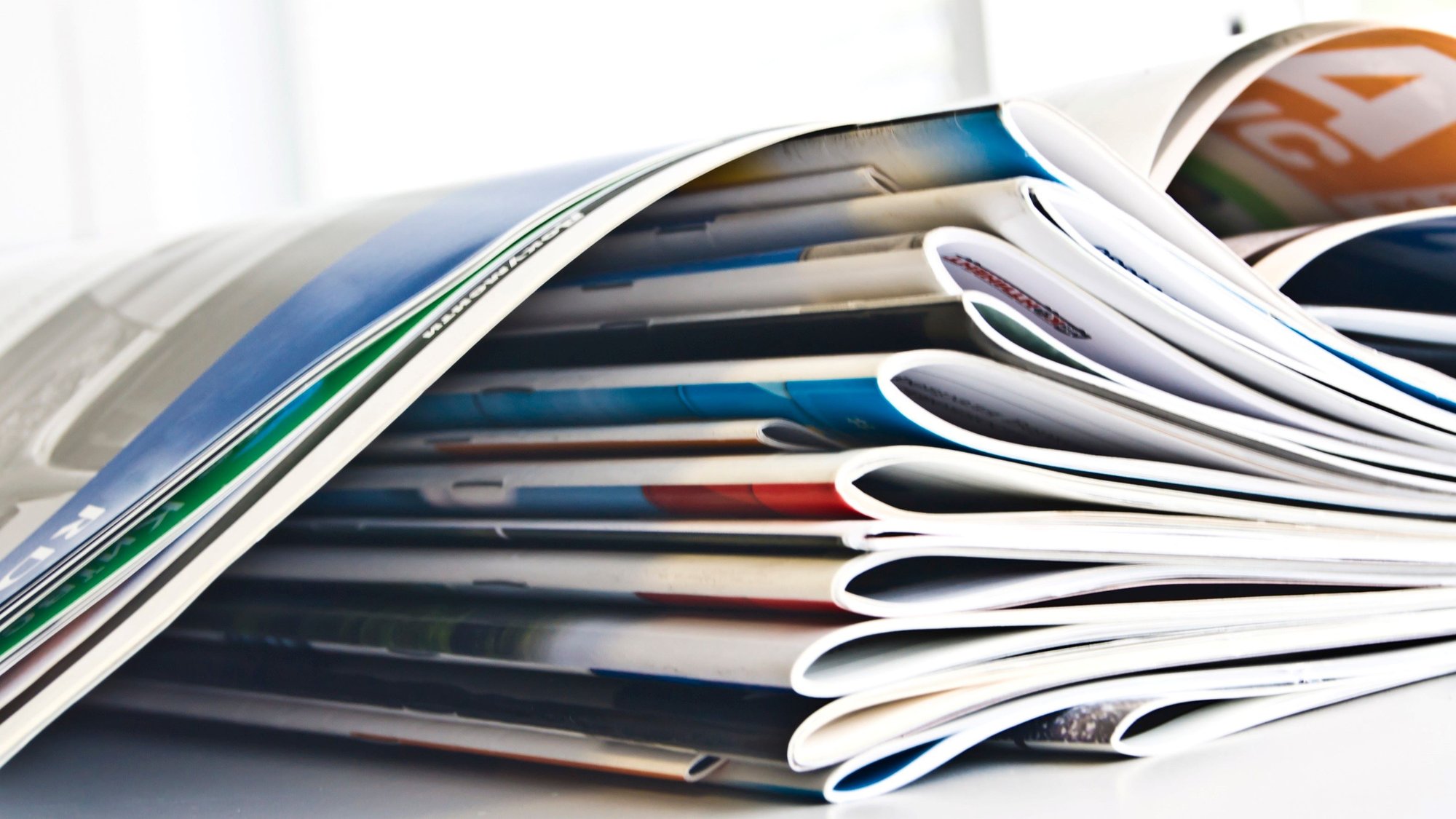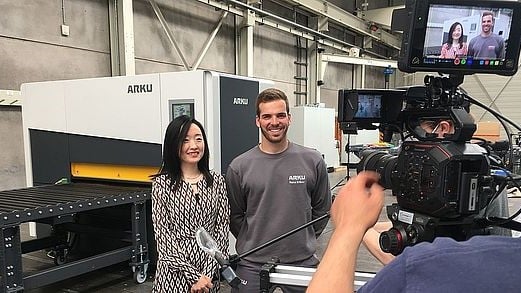 ARKU Video World
No need to read! Here's something to watch.
Our videos include product information, tips and tricks, podcasts and more.
"Leveling with Roller Levelers"
– the standard work.
For more than 30 years, users have been reading and appreciating this technical book on straightening technology. The proven expert Prof. Horst Bräutigam provides well-founded information on roll straightening of sheet metal and sheet metal strip. This book explains all theoretical and practical aspects of roll straightening in an understandable form.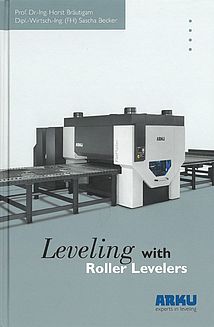 Further information.
Contact.
Stephanie Walter
Head of Digital Marketing
T: +49 7221 5009-36
Stay ahead: with our newsletter.
Machines in use at customers, practical tips, events and much more: Find out what's new in the ARKU world.

To the Registration