Tailor-made for your application.
Whether thin sheet, heavy plate, small or large burrs - here is the place to find the perfect deburring machine for your sheet metal processing requirements. Are you looking for a solution that offers you optimal sheet metal quality, high process reliability and low unit costs? Let us propose the optimal machine concept for you.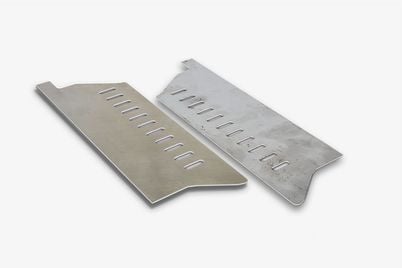 Superior quality for laser cut and punched parts.
Deburr and edge round your laser cut and punched sheet metal with the Edgebreaker®. Our various models suit different deburring processes and can handle a broad range of materials and dimensions. Learn more about our solutions now!
EdgeBreaker® 1000
Specialist for the economic processing of small parts. Deburring, edge rounding and finishing.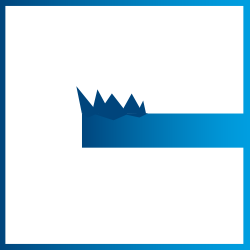 EdgeBreaker® 2000
The double-sided edge rounding expert that can also deburr.

EdgeBreaker® 3000
Powerful workhorse for maximum throughput – deburrs and edge rounds top and bottom in a single pass.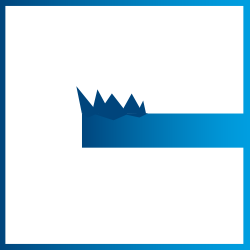 EdgeBreaker® 6000
Flexible all-rounder for any type of laser-cut parts. The most versatile of our automated deburring machines for laser job shops.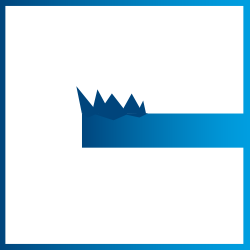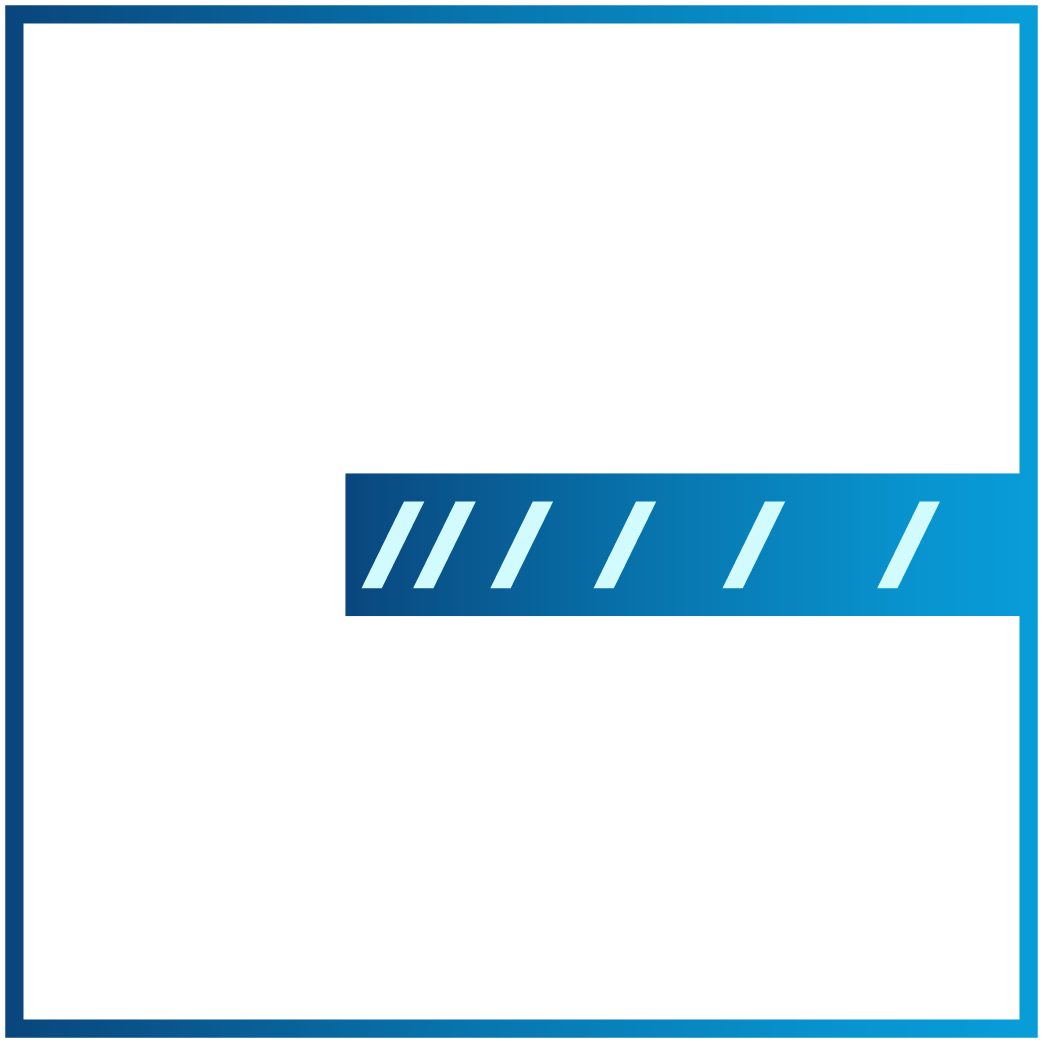 EdgeRacer®
Batch processor - ideal for 3D parts and enclosures.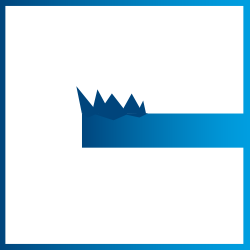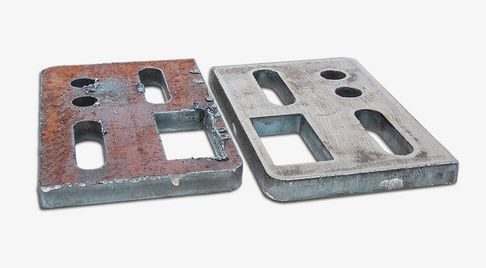 Deburring of flame cut parts.
Our deburring machines for flame-cut parts are unique on the market and famous for their robust design. Oxyfuel cut or plasma cut parts with slag or burrs of more than three millimeters thickness - no problem for our Edgebreakers 5000 and 4000. Benefit from extreme performance.
EdgeBreaker® 4000
The ultimate powerhouse for flame-cut parts featuring a heavy-duty grinding drum.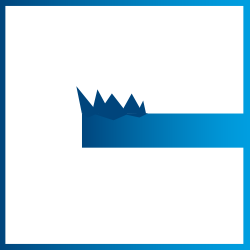 EdgeBreaker® 5000
Specialist for slag and dross removal.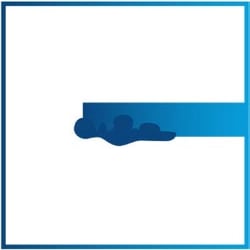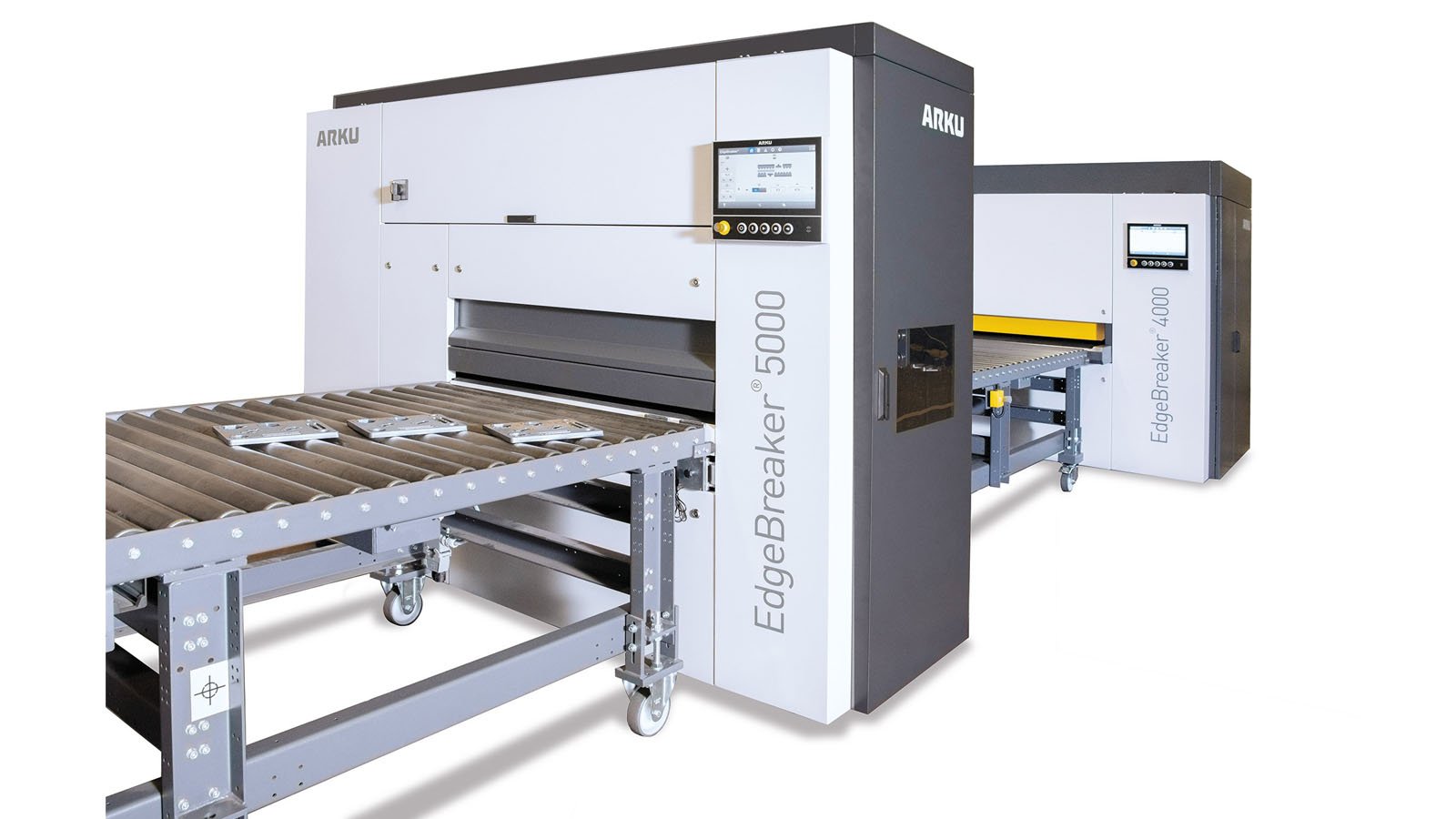 EdgeBreaker® 9000 Line
Our super power for your plasma and oxyfuel parts.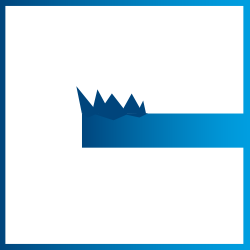 Deslagging of small parts
Ideal solution for deburring small flame-cut parts. Small parts get placed inside the drum. The ideal solution for deslagging small flame cut parts.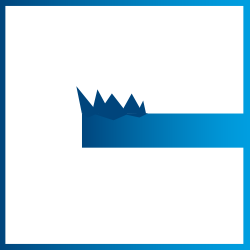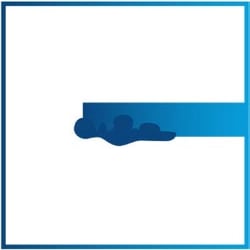 Your ARKU deburring machine advantages:
Processing of both sides in just a single pass saves time and up to 50% of deburring costs
Long trial and error was yesterday. The ARKU Wizard adjusts your machine settings automatically.
No downtime thanks to the unqiue quick-change systems for deburring tools
Reliable processing of your parts thanks to the automatic deburring tool calibration
Deburring machines remove burrs from the parts, and thus contribute greatly to the efficient operation of downstream processes. In order to reliably produce high-quality parts, deburring the edges is indispensable in today's sheet metal processing environment. ARKU deburring machines offer you an extensive performance spectrum as they are deburring machines for deburring and edge rounding. In addition to single-sided or double-sided deburring, capabilities also include edge rounding, deslagging, surface finishing, oxide removal and so much more. Our machines can be utilized to process flame-cut (oxyfuel), plasma-cut, laser cut and punch-cut parts.
Success across the board – our customer testimonials.
Tons of satisfied customers, a fact that speaks for itself. Discover the value ARKU added to various companies and broad range of industries.
Consistent deburring results for O'Neal Manufacturing Services.
Deburring and edge rounding for MISA Metal Fabricating Inc.
Deburring and deslagging for Optimil.
Deburring tools from ARKU for the perfect results.
The interaction of deburring machine and deburring tools is crucial for fast and economic sheet metal processing. Discover our offers!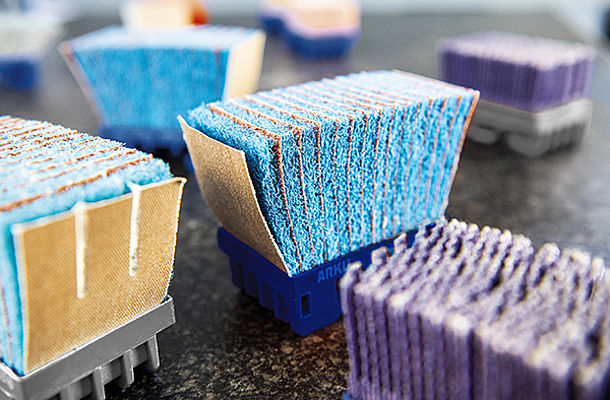 Tailor-made tools and spare parts for your deburring machines.
Fast delivery
Personal consultation
Quality products made in Germany