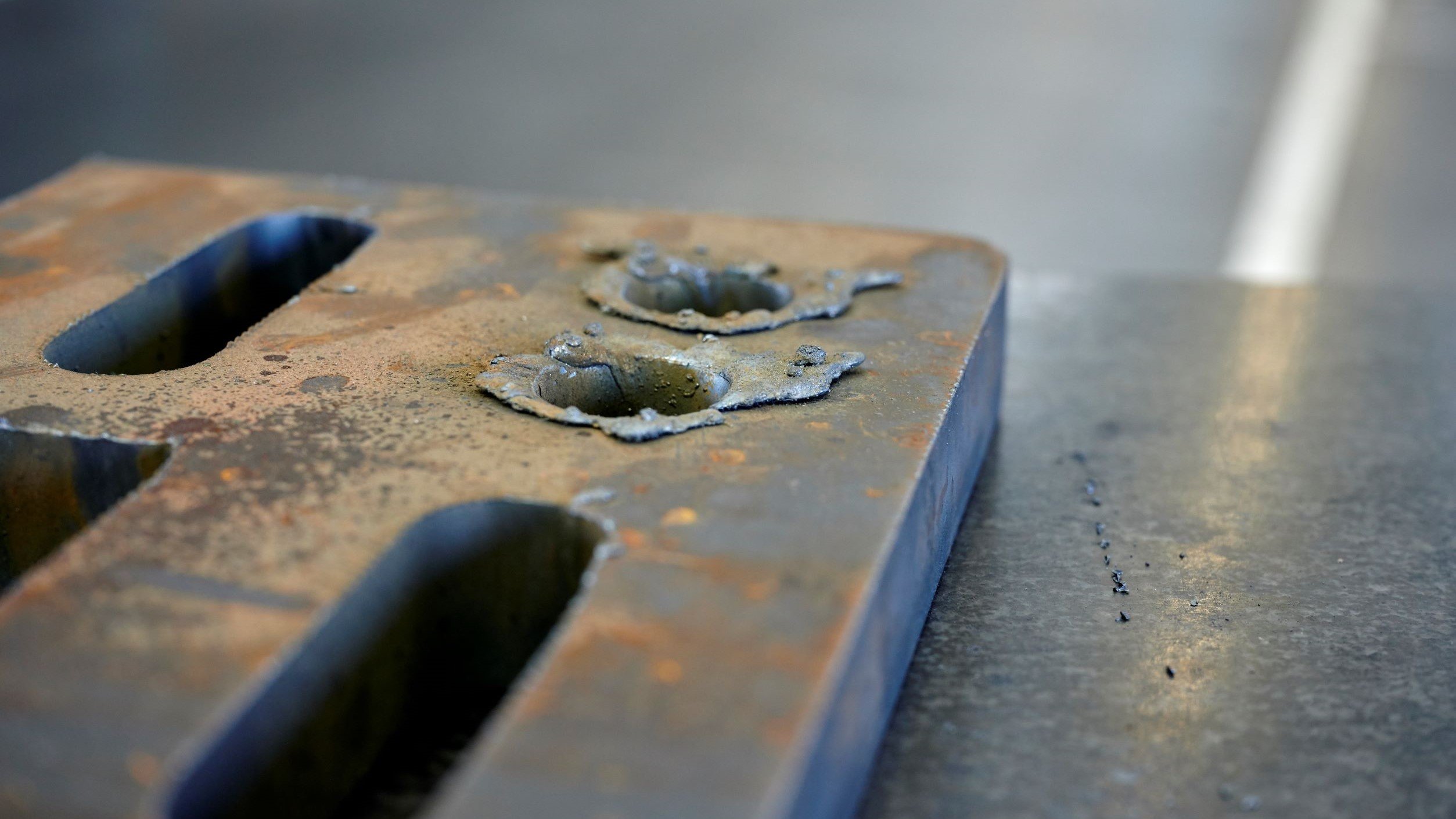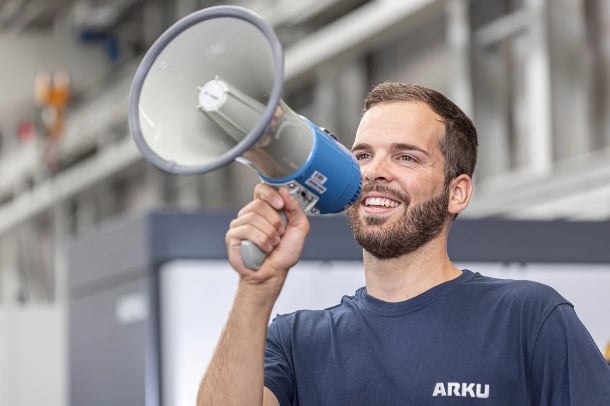 ARKU Newsletter
Exciting events, informative case studies, practical expert tips: With the ARKU Newsletter you are always well informed.
Weiterführende Informationen.
Kontakt.
ARKU Maschinenbau GmbH
Siemensstraße 11
76532 Baden-Baden / Deutschland
T: +49 7221 5009-0
F: +49 7221 5009-11
Bleiben Sie vorn dabei: mit unserem Newsletter.
Maschinen im Einsatz bei Kunden, praktische Tipps, Events und vieles mehr: Erfahren Sie, was es in der ARKU Welt Neues gibt.