Leveling. Deburring. Material Handling.
Immerse yourself in our world of leveling, deburring and material handling. Be inspired by our technological developments and convince yourself live of the diverse possibilities of our innovative leveling and deburring technology. Take this opportunity to make valuable contacts and exchange ideas with other experts.
Our competent team welcomes you at our booth 1001 in hall 1. We look forward to welcoming you in person and presenting our innovations to you first-hand.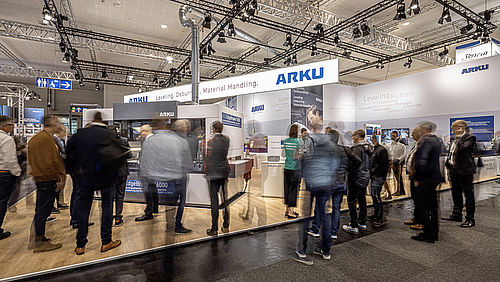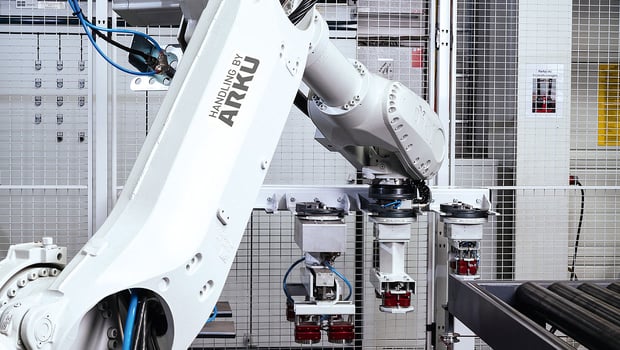 The future is now
Automation is becoming increasingly important - also in the sheet metal processing industry. We implement the latest technology to bring machine and human together. The best: Our robot is ready to use without programming.

Discover your automation possibilities at our booth at Blechexpo Stuttgart.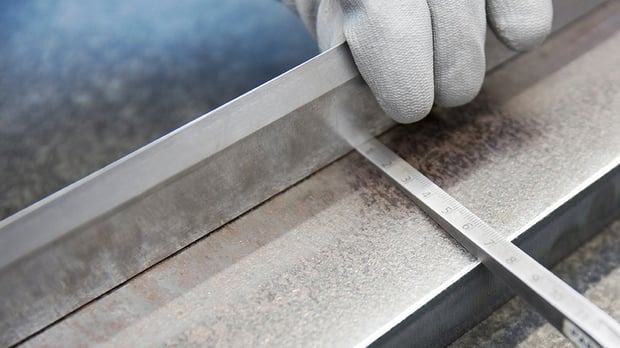 Reproducible flatness for punched, laser and flame-cut parts.
Compared to other straightening methods, roll leveling with the FlatMaster® is easy and fast: Convince yourself of the ARKU leveling power!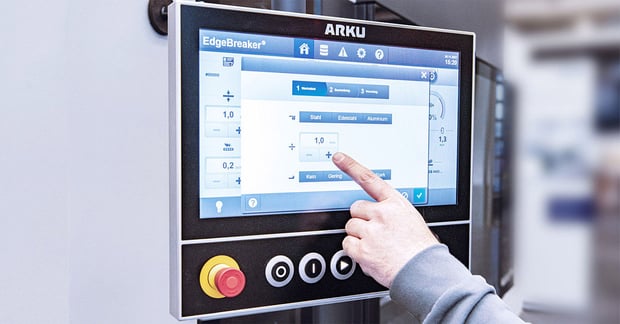 Always the perfect machine setting - with the ARKU Wizard.
The ARKU Wizard optimizes the settings of your deburring machine at the touch of a button. Experience this magic up close at our booth and be amazed.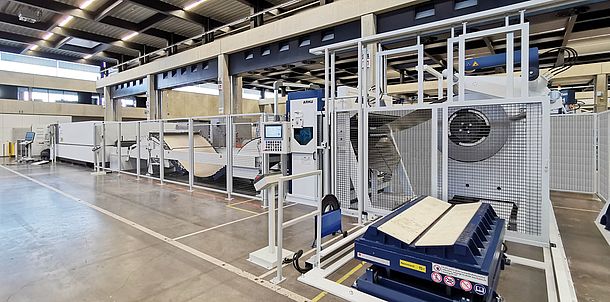 Save up to 30% with the coil laser system from TRUMPF & ARKU
TRUMPF and ARKU have developed a new coil laser system that can save you up to 30 percent in material costs. The integrated ARKU precision and high-performance levelers guarantee process reliability and the best part quality.
Leveling, deburring and coil processing with ARKU
Experience us live and up close at Blechexpo 2023. Take the opportunity to talk to us in person. Be impressed by our high ARKU quality and see our machines in action.
More Information.
Contact.
Stephanie Walter
Head of Digital Marketing
T : +49 7221 5009-36
How to find us.
You would like to visit our headquarters in Baden-Baden? We will show you the best way to get to us - whether by car, train or plane. We are looking forward to meeting you!

Directions to ARKU